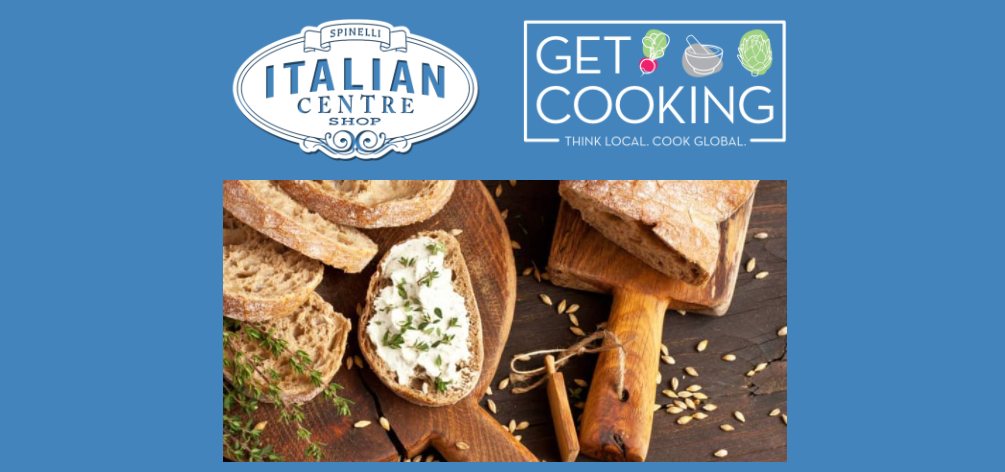 Get Cooking with Kathryn Joel and The Italian Centre by The McDougall House Association
Sat., October 16, 2021
04:30 p.m. – 06:00 p.m.MDT
Submit your name and email address below to be notified when registration opens for this class. 
Join us online at 4:30pm on Saturday October 16th, 2021 in preparing a fabulous Italian dish led by Kathryn Joel of Get Cooking. Pick up all the ingredients from The Italian Centre closest to you. Get ready to prepare a delicious Italian meal and hone your culinary skills with a professional. The cooking class will be delivered online via the Zoom platform.
McDougall House
For more than 50 years, McDougall House has provided compassion and support for women struggling to find their way to recovery. A female only, abstinence-based recovery house, our programs are designed to meet the needs of the women we serve.
By joining this online class, you will be helping the women at McDougall House to live their lives without addiction.