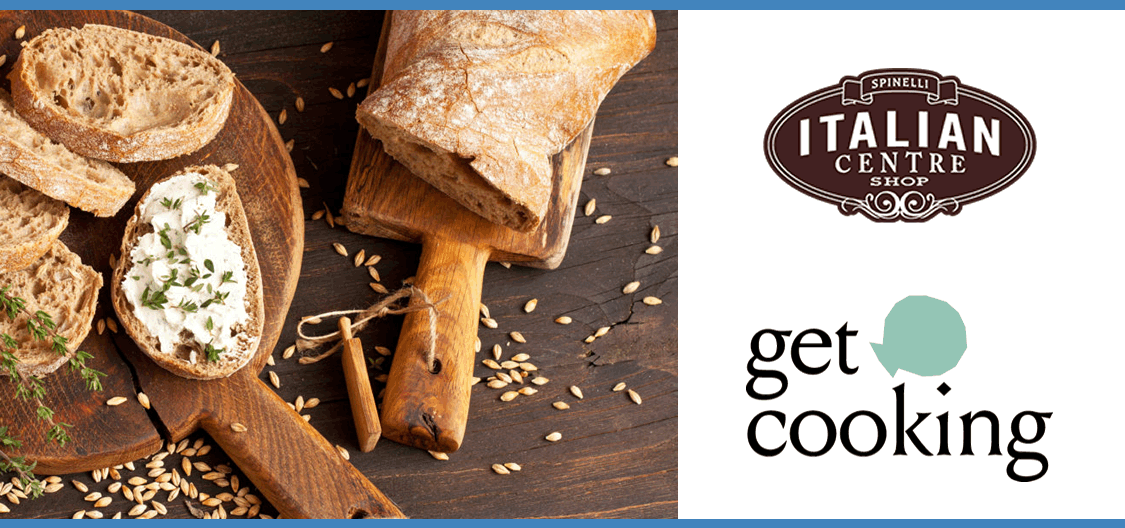 Get Cooking and the Italian Centre Series by The McDougall House Association
We had a blast on October 16th preparing Whipped Ricotta and Melted Tomatoes on Crostini and a Fabulous Pancetta, Leek and Pea Risotto. So good!
Check back soon for future Get Cooking and the Italian Centre online events.
McDougall House
For more than 50 years, McDougall House has provided compassion and support for women struggling to find their way to recovery. A female only, abstinence-based recovery house, our programs are designed to meet the needs of the women we serve.
By joining this online class, you will be helping the women at McDougall House to live their lives without addiction.