Overview
We're here to help women rebuild their lives.
We support clients in their recovery through:
Individual assessment and treatment planning;
Individual and group counselling as well as goal-setting sessions;
Educational workshops specifically designed for the needs of women;
Attending a Twelve-Step Program or other self-help program in the community;
Behaviour modification through knowledge, awareness and personal evaluation.
We encourage clients to develop healthy relationships by acquiring skills in:
Identifying their feelings;
Identifying needs and how to meet them in a healthy manner;
Resolving conflict and improving communication;
Taking responsibility when needed and letting go of responsibility when it is not appropriate.
We encourage clients to develop a healthy support network in the community by:
Establishing support through sponsorship affiliated with a Twelve-Step program or other self-help groups;
Establishing ongoing counselling support through Alberta Health Services and/or other professionals;
Creating relationships in the community which encourage sober social and recreational activities.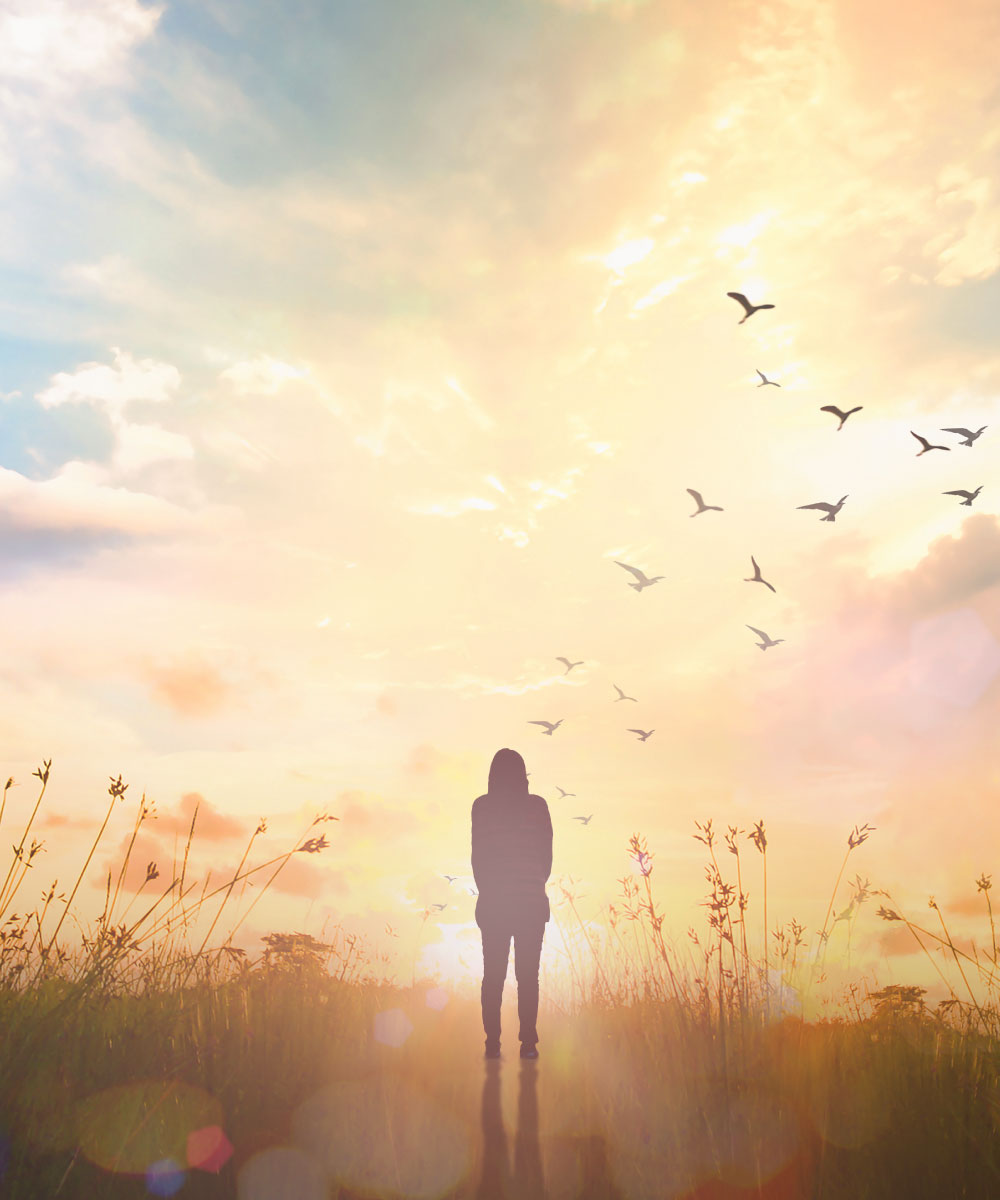 "The staff are amazing, the programming is well-structured and high quality. I always felt like I was treated with dignity and respect. It feels really safe both physically and emotionally in the house."
"Attending McDougall House is the absolute best decision I have made. It is a wonderful place for women in recovery to heal and grow. The staff is supportive and nonjudgmental and the program is extremely helpful and relevant to recovery. Being at McDougall House has helped me grow into the sober, confident woman that I am today and I will be forever grateful for the time I have spent here."