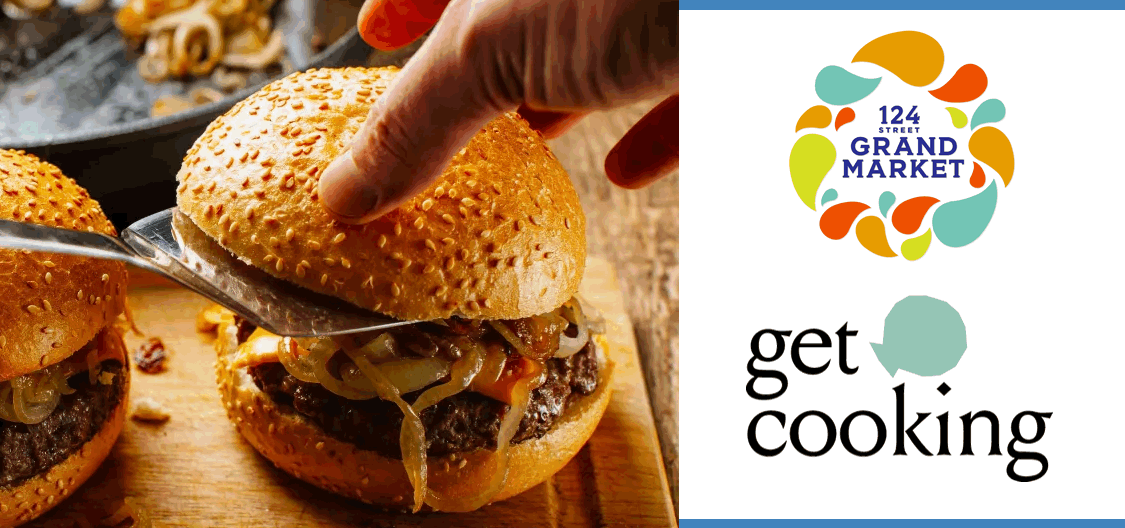 Get Cooking and 124 Street Grand Market Series by The McDougall House Association
Thank you so much for your interest in the McDougall House July 10th, 2022 Get Cooking and the 124th Street Market online event.
Due to unforeseen circumstances, with heart-felt regrets will not be able to proceed with the cooking session on Sunday (July 10th).
It is disappointing as we've been so looking forward to the online event, however it will be postpones for a later date.
We will be conferring with the 124th Street Market to find a new date and will update the website as soon as possible.
We hope that you will join in!
McDougall House
For more than 50 years, McDougall House has provided compassion and support for women struggling to find their way to recovery. A female only, abstinence-based recovery house, our programs are designed to meet the needs of the women we serve.
By joining this online class, you will be helping the women at McDougall House to live their lives without addiction.