Listening to music can be entertaining, and some research suggests that it might even make you healthier. With many psychological and physiological benefits, music can relax the mind, energize the body, and even help people better manage pain. Read on to learn more about the powerful effects of music on your mental health.
Music Can:
Improve Cognitive Performance
Reduce Stress
Control Eating Habits
Manage Pain
Aid Sleep
Improve Motivation
Improve Mood
Reduce Symptoms of Depression
Improve Endurance and Performance
Learn more about the psychological benefits of music.
The psychological effects of music can be powerful and wide-ranging. Music therapy is an intervention sometimes used to promote emotional health, help patients cope with stress, and boost psychological well-being. Molly Warren shares 3 important aspects of the impact of music therapy on mental health.
Lyric Analysis
Improvisation Music Playing
Active Music Listening
The notion that music can influence your thoughts, feelings, and behaviours is not a surprise. If you ever felt pumped up while listening to your favourite fast-paced rock anthem or been moved to tears by a tender live performance, then you easily understand the power of music to impact moods. But what about the artists who are creating that music?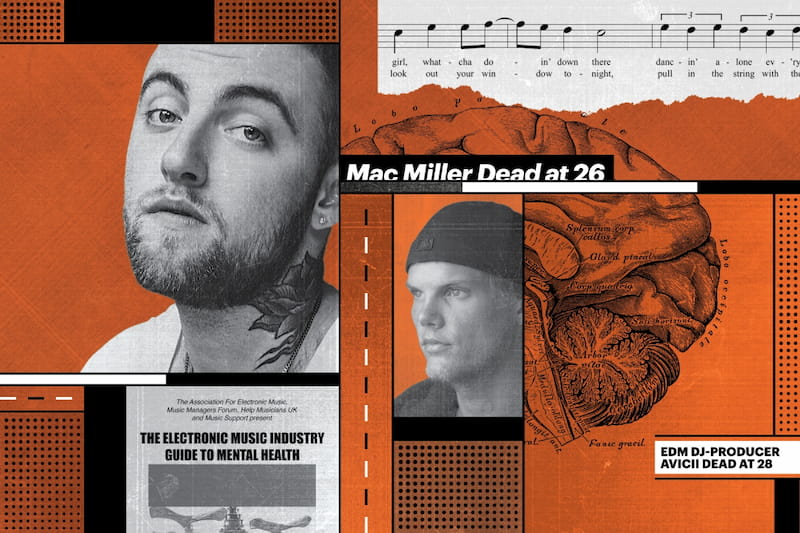 Learn more about how the music industry is fighting the mental-health crisis.
This month we interviewed Gail Taylor, Canadian artist, entrepreneur, philanthropist, and one of McDougall House's sponsors to hear her thoughts on her relationship with music and how it has impacted her life. Read on to learn about Gail's involvement with Music and the McDougall House Association. Read the full blog post and watch the interview.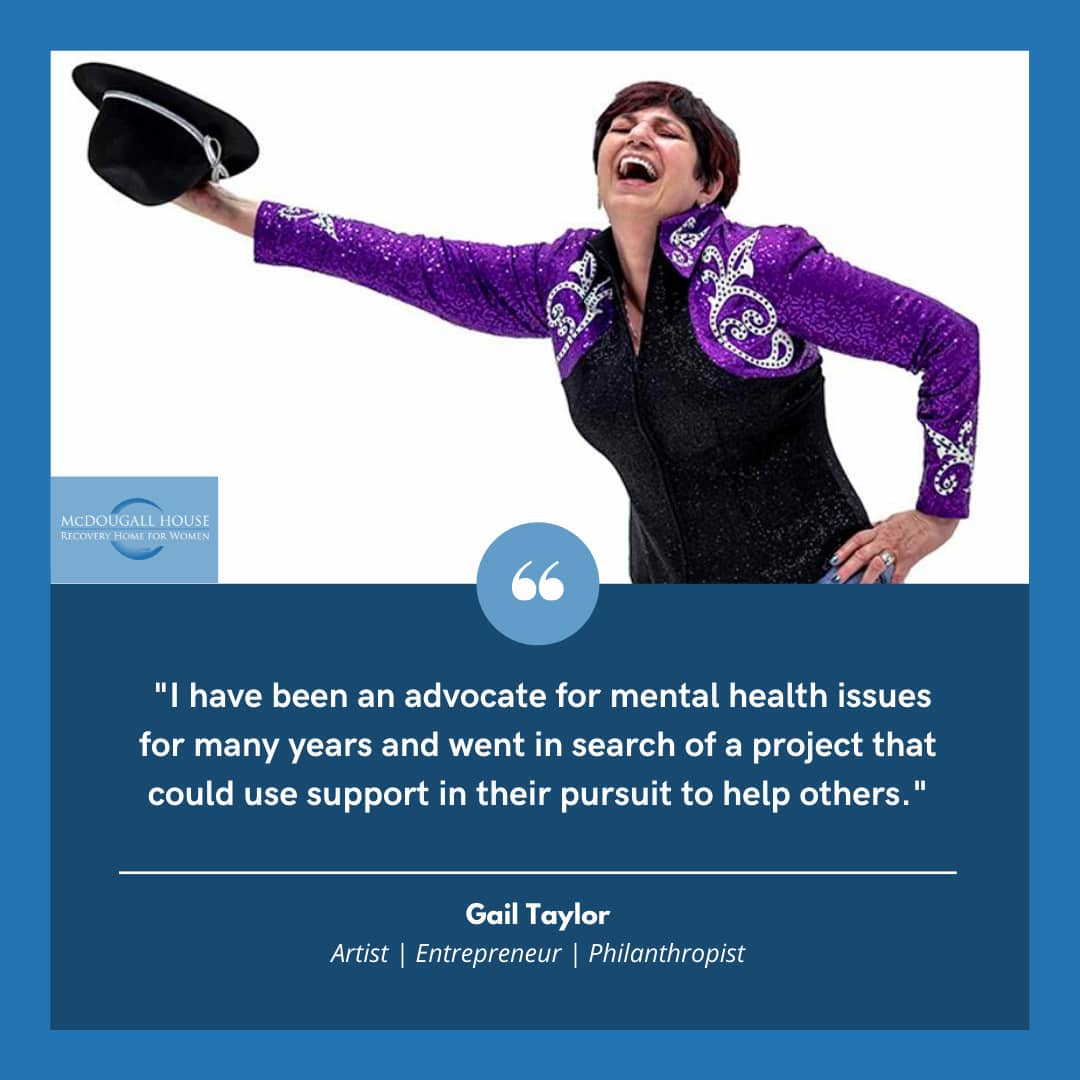 We listen to music to get pumped up about something, to find personal peace, to sympathize and allow our emotions an outlet. It makes sense that music therapy would help us to heal and thrive in the most difficult times of our lives. Lucia focuses on how music today and throughout history helps mental wellness.
Some research suggests that your taste in music can provide insight into different aspects of your personality. Have you ever wondered what song perfectly encapsulates your personality?
Take this quiz to find out
!